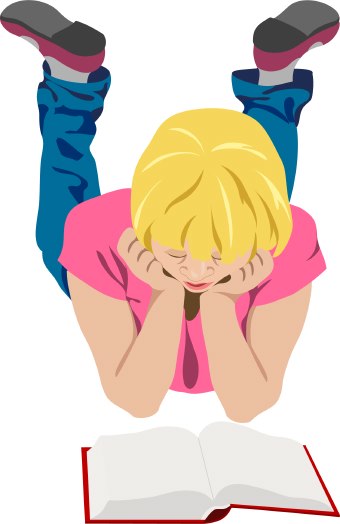 Do you know some really good books? Do you have a favorite author? Let us know - we could have a great discussion in this blog - or on FB - there are so many exciting and inspiring books and authors!
I recently stopped by Crozet's favorite book store -
Over the Moon
- and had a nice chat with Anne who owns the shop with her sister Laura. What a wonderful bookstore they have created! Anne, who has had an interest in all things literary since her youth, selects and orders the books. Laura selects the creations of local artisans that they sell there -- beautiful jewelry, pottery, weavings, wood carvings, oil paintings of local scenes and many more items. In addition to the beautiful wares that they have to sell they regularly hold special events for adults and children.
When you stay with us at the
Inn at Sugar Hollow Farm
you may enjoy going to Over The Moon on the second Saturday of the month for - what else? - "Over the Moon Second Saturdays" - from 6-8 pm for a local wine tasting and discussion with a local artisan or author. After this event you can enjoy a fine dinner at one of the nearby chef-owned restaurants located on The Square in Crozet, Three Notch'd Grill, Far Downers or La Cocina del Sol.
I was excited and inspired by the "book chat" that Anne and I had about our favorite authors -- for starters, Pat Conroy, Ken Follett, Bruce Courteney, Phillipa Gregory, Sara Gruen, and for just plain fun - Sue Grafton and Elinor Lipman.
My latest most inspiring book is
The Power of One
by Bruce Courteney, a wonderful Australian author. I plan to read more of his books. What is your latest favorite book? One of Anne's recent favorite books is the debut novel by Graham Moore,
The Sherlockian,
an historical, and very clever, suspense novel.
Looking forward to hearing from you about your favorite reads....
Dick and Hayden Cabell Owners/Innkeepers
The Inn at Sugar Hollow Farm
(Near Charlottesville, VA)
6051 Sugar Hollow Road Crozet, VA 22932
www.sugarhollow.com
866-566-7388
Awarded the Certificate of Excellence by TripAdvisor.com
Selected for Travelers' Choice Award
Top B&B Inns in America by TripAdvisor.com
Become Our Fan on Facebook http://www.sugarhollow.com/facebook
Follow Us on Twitter http://twitter.com/sugarhollowinn